The Best Representation For All Your Real Estate Needs!
Carla Morell, Realtor - Dream Key Real Estate
Choosing me as your Realtor means you are hiring a full-time, professional real estate agent! This is my day, night and weekend job!  Whether you're purchasing your first home, investing, selling, downsizing or relocating; I am committed to helping you achieve your real estate goals by providing you with outstanding service and quality information so making the right decision is easy. Call me and let me get started on helping you with your next real estate transaction. I would love to be your Realtor!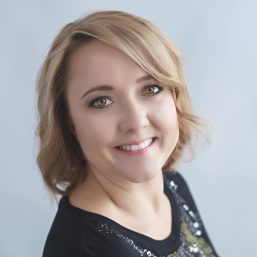 EXPERTISE & EFFECTIVENESS
Carla Morell, Realtor is a lifelong resident of Limestone County and a member of the Athens Limestone Association of Realtors (ALAR), National Association of Realtors (NAR), and North Alabama Multiple Listing Service (NMLS). She has experience in both the Real Estate and the Mortgage business as she worked as a loan processor and has valuable insight in the home mortgage process. With over 15 years experience, Carla has the knowledge and skill set to help find you a great home as well as providing you with great recommendations for mortgage brokers in her area.
Carla Morell, Realtor strives to achieve exceptionalism in everything that she does. By making the buying and selling of real estate as cost effective as possible while maintaining the highest level of service. As well as providing accurate and up-to-date information, skilled analysis and sound real estate advice. Also, continually exploring new ideas and technology, to make the selling and buying of real estate faster, and easier. She is a Realtor with an extensive knowledge of the local market, Carla is always able to find the perfect outcome for her client.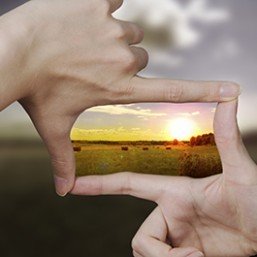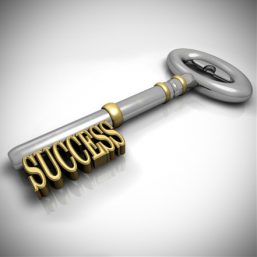 Carla Morell, Realtor is steadily working to establish herself as the premier Real Estate Agent in the Athens-Limestone area. She is dedicated to making your home selling or buying experience a success and as stress free as possible. Her goal is to make it "All About You". YOUR Needs, YOUR Dreams, YOUR Concerns, YOUR Questions, YOUR Finances, YOUR Time and YOUR Life! You deserve to be the priority of a full time Realtor. Call Carla and see the difference!

"To give real service, you must add something which cannot be bought or measured with money, and that is sincerity and integrity."
~Douglas Adams
Zillow Review
I have had many realty experiences in my lifetime. I must say that my experience with Carla Morell has been the best experience I have ever encountered. She not only listed my house and sold it in 3 days; it sold for above list price. During this timeframe I was having to be out of town for medical surgery on my granddaughter. Carla took the ball and ran with it doing far more than any other realtor I feel would do. I not only met the very best realty person but I also met a friend for life. I am totally indebted to her and trust me; you won't find a better person to entrust any of your real estate needs.
Google Review
Carla was very thorough and knowledgeable about the whole buying and selling process. She is such an honest, down to earth person. We are very thankful for our newfound friendship with her. She made selling our much loved previous home and finding our new forever home such a pleasant experience.
Zillow Review
Carla was an excellent realtor with a lot of patience. We looked at a lot of houses before we found the one that fit. Carla went above and beyond to get us into a home. Thank You Carla for a job well done!
Google Review
Carla was very helpful in showing several houses that suited us in location and price range. Thank you Carla for helping us find our "dream home".
Facebook Review
From the first moment I knew Carla was a Realtor, I knew I had to work with her! She is an honest, trustworthy, dependable person that I am proud to work with.